---
SUZIE + LAUREN
---
When Suzie and Lauren initially reached out to me, I felt an instant connection to the energy behind their love and the aesthetics for their big day! Both gals were traveling nurses when they first met, which meant it was fate that they happened to be in the same hospital, in the same unit, on the same shift that day, five years ago. Suzie made the first move to get to know Lauren, and after falling in love, they transplanted their lives to Los Angeles. 
My favorite thing about their relationship is how much they genuinely make each other laugh and smile! I remember both of them telling me that they were not models and they were sorry that I would have to help them during their session, to which my response was, "Yeeeeaaaaah righhhht!" Here's the thing: you can't pose real love. What you see in my work is two people being vulnerable enough to open up in front of a silly and clumsy gal with a lens. Suzie and Lauren have a natural connection that was incredible to watch, which made it super easy for me to capture the energy between them. Our entire time in Palm Springs was spent with them laughing with each other, being badass and snuggling so much, my heart melted. 
So back to the desert! Palm Springs quickly became a hang-out hot-spot for them over the years, and the charming mid-century, moroccan vibes of the desert enticed them back to celebrate their wedding there next year. If you are following me on Instagram, you know my heart adores Palm Springs and everything the desert offers. Not only was I stoked to photograph these two in one of my favorite places, we had SO much fun that I couldn't stop talking about it to my hubby. Suzie + Lauren, your wedding day is going to be AMAZING!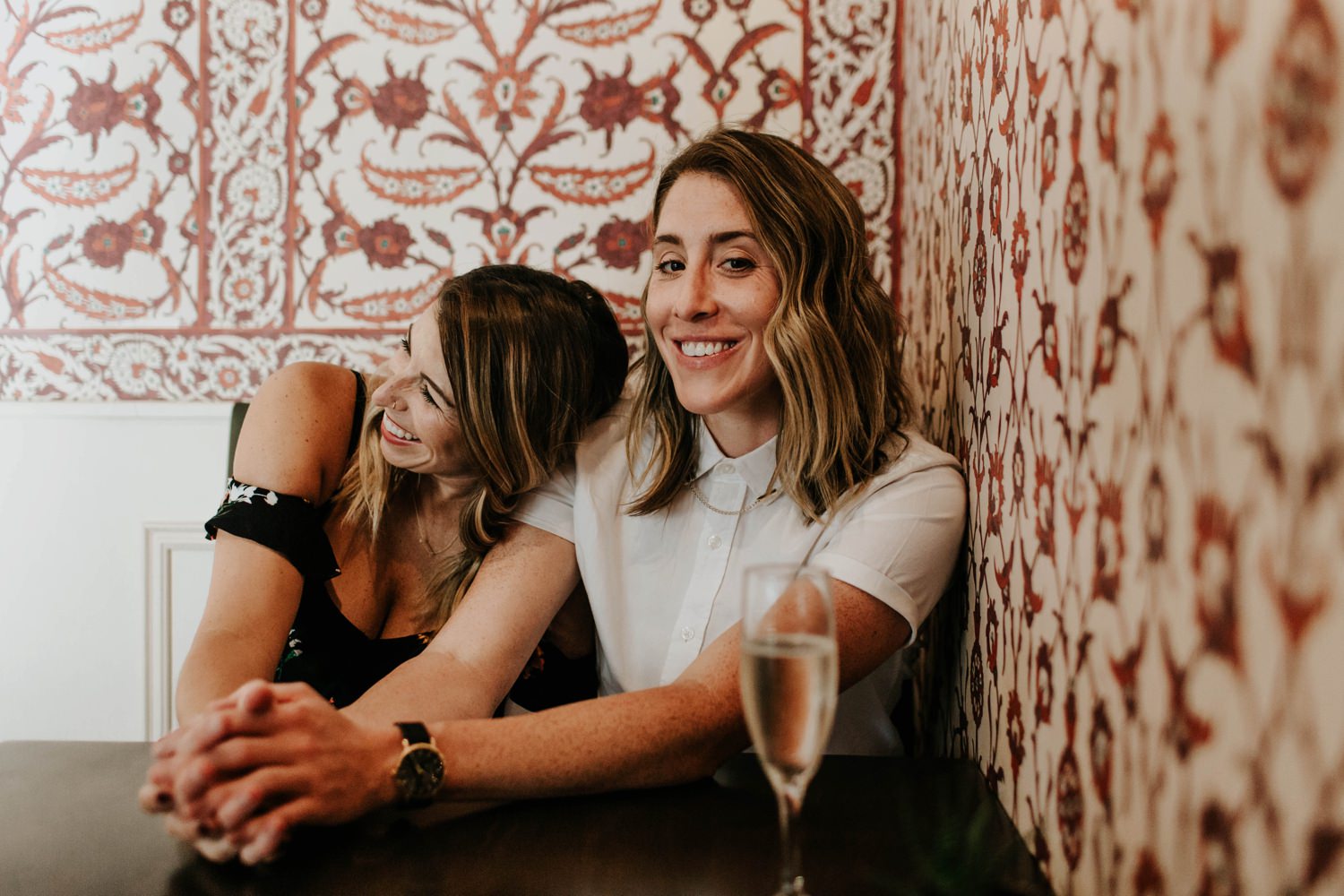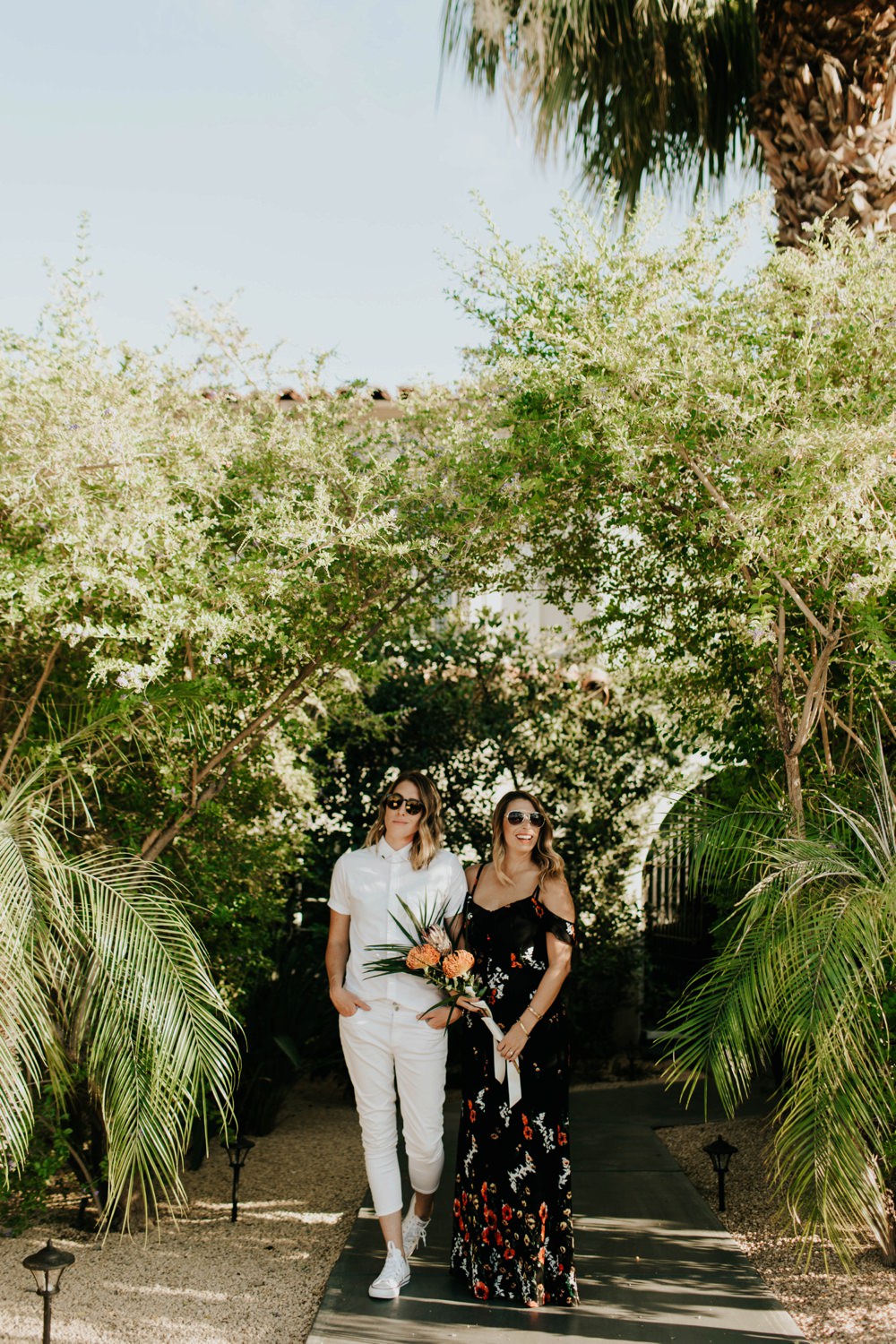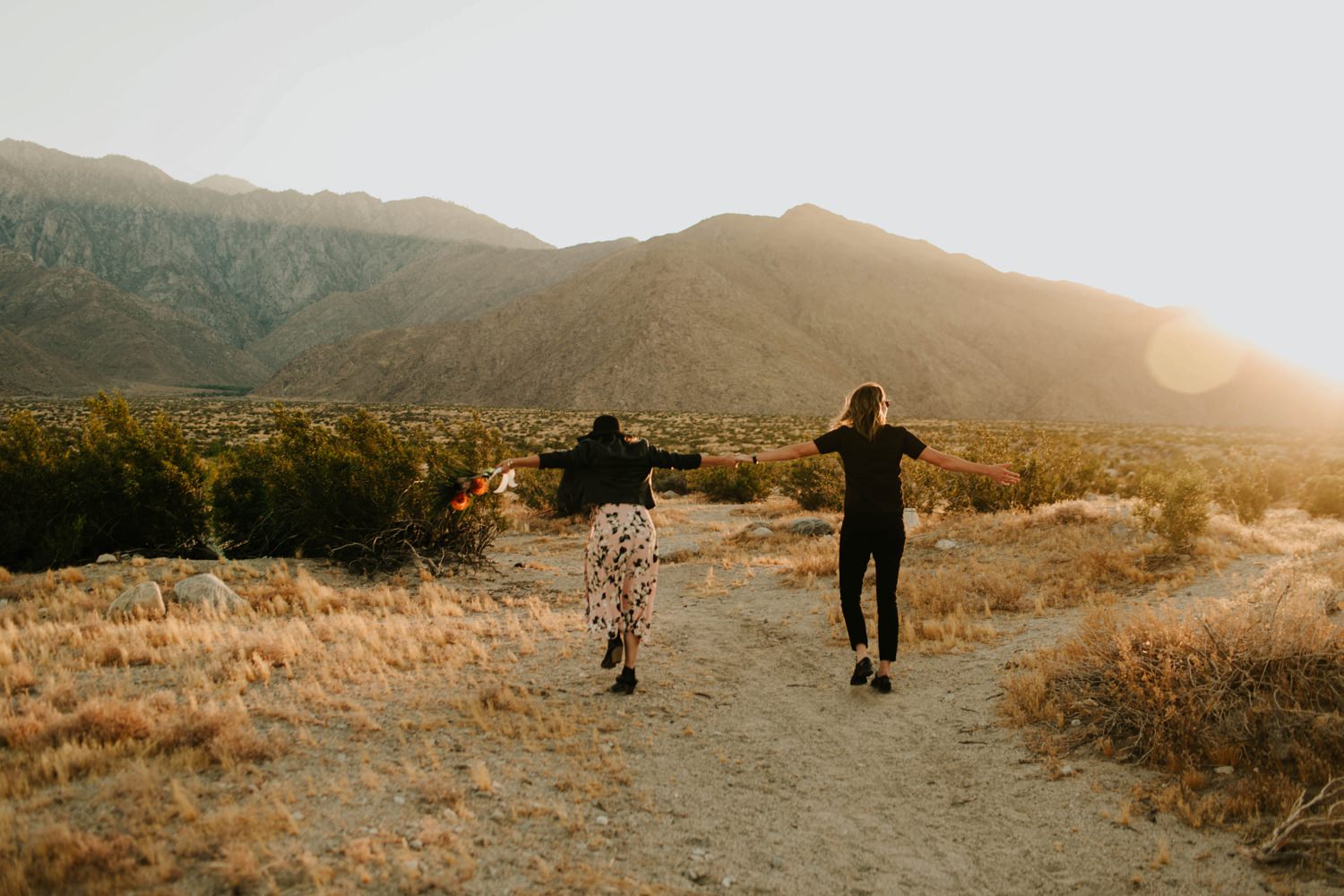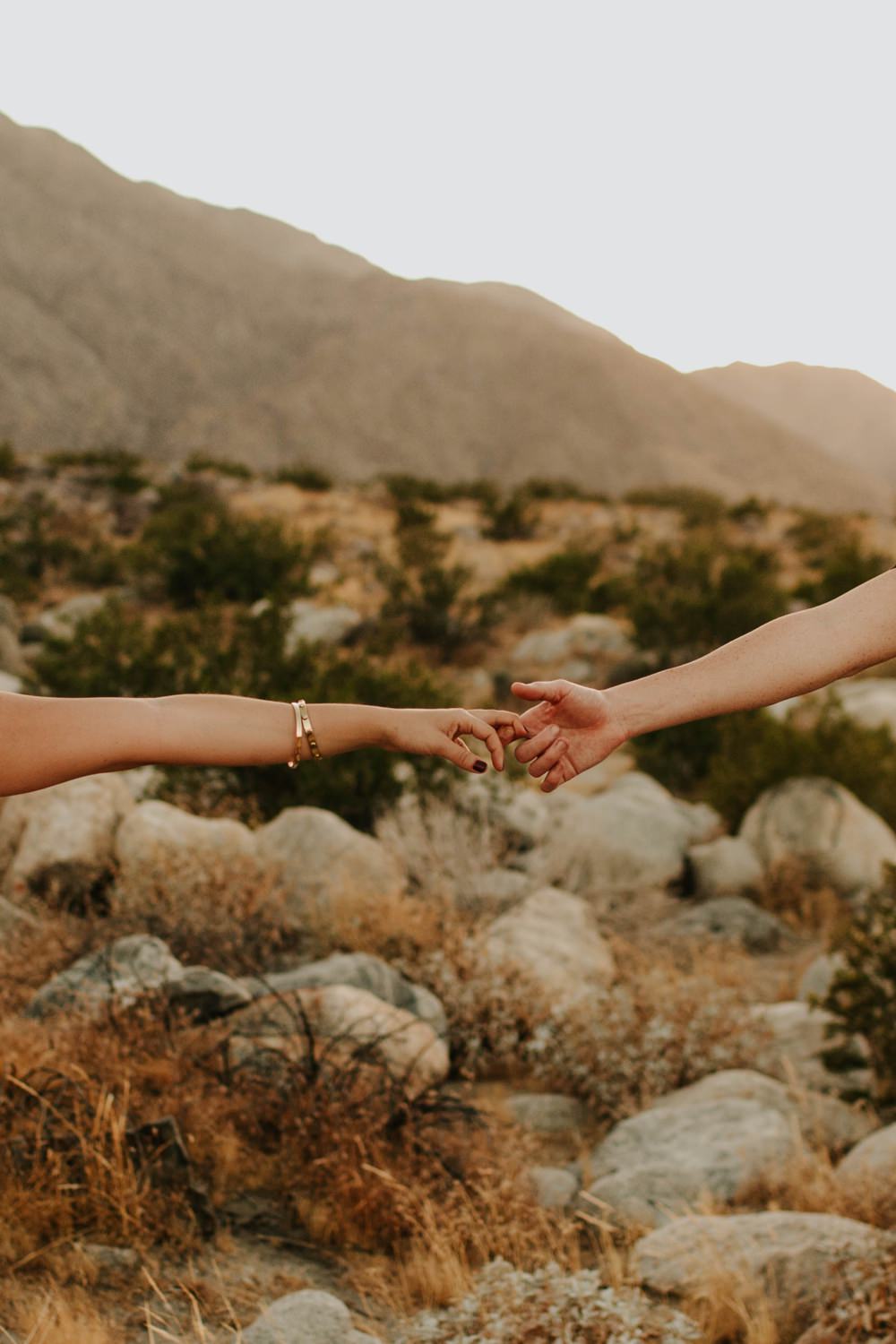 Love never felt so good! Can't get over this shoot. xo Alex