Let me warn you, if you have a soft heart, you might cry looking at the photos below. Every time I see them, my eyes well up with tears at the expressions of undying love Adeyling and Martin have for each other. Martin is entranced by every word and movement from Adeyling, and she is completely enamored with him. It's ridiculous how much my couple's make my heart swell with love for my "job." The entire day of their Joshua Tree Elopement was pure bliss. They got ready at the cutest little Joshua Tree home, The Home Sweet Homesteader but made sure to get ready separately so they could have a true first look out in the middle of the desert.  Songs played in the background as Adeyling FaceTimed her family back home, and Martin wrote his vows with authentic Flor de Caña from Nicaragua in hand. They exchanged the most heartfelt personal vows as the sun beamed through two rocks within Joshua Tree National Park, and their faces swelled with joy at finally becoming husband and wife. I was so honored that they asked me to sign their marriage license (my first)! But before we get into the photos, I want to share a bit about their "how we met" story, because it's a beautiful one. 
Adeyling and Martin met at her new job at a dealership, where Martin was the Parts Manager and she became the new Business Manager Assistant. Adeyling shared a bit of their story with me: 
"Some of my duties at work included reconciling invoices, so if I had questions about any parts or service invoices I would ask him. As time went on, I found myself visiting his office more and more…little did I know that Martin would "forget" to input the VINs on the invoices on purpose, or he would forget to sign off on certain documents. Every time I would go to his office, he would strike a conversation with me about my day, about my life, about anything and everything! I never thought anything beyond him just being friendly and us getting along as co-workers. We suddenly found ourselves eating lunch at the same time, sitting in the same table and talking some more. One month later at our office Christmas party, we were so comfortable with each other that we danced the night away together."
Slick move, Martin, slick move 😉 From there on, there was a lot of pulling and pushing from each other – they both wanted a relationship but held some resistance. Adeyling wouldn't say yes to dinner for a while, but one Mother's day, she decided to invite Martin over to hang out with her family. Her parents were retiring from their jobs and moving back to Nicaragua, where they are from, and something inside of Adeyling screamed that for some reason, they had to meet this guy she liked but wouldn't admit to. 
"He showed up with flowers for my mom and sister, and with a bottle of wine. So sweet and thoughtful, I know! I would've never imagined such gesture, but he sure won my family over. Not just because he brought flowers and wine, but because he was so humble, friendly, and talkative. He was a complete gentleman and was well-mannered." 
Are you falling in love yet? 
Martin and Adeyling shared a memory they'll hold dear to their hearts forever – their trip to Nicaragua to visit Adeyling's family. It was on that trip, Martin spontaneously got on the karaoke microphone at the end of the night, in front of all Adeyling's family, to profess his gratitude for them welcoming him into their home on their trip. It was a few words later, where he found himself proposing to Adeyling with her mother's ring, because he had made the decision on that trip that they should be together forever. A while after that trip, he proposed once more with a ring that fit Adeyling's ring finger. What they heck, you guys. BRB gotta go wipe my tears.
They officially became a couple on July 2nd, 2012, which is why they decided to Elope on July 2nd, five years later! What sticks out to me about how they describe their relationship is so relatable. "We keep each other crazy, but we also keep each other sane." How many people have those same sentiments?! In all seriousness, sometimes the person we love the most is the person who can reach the depths of our emotions in every positive and negative way possible. It's the incredible oxymoron of indescribable love and it's a beautiful thing.
Okay, seriously, try not to cry.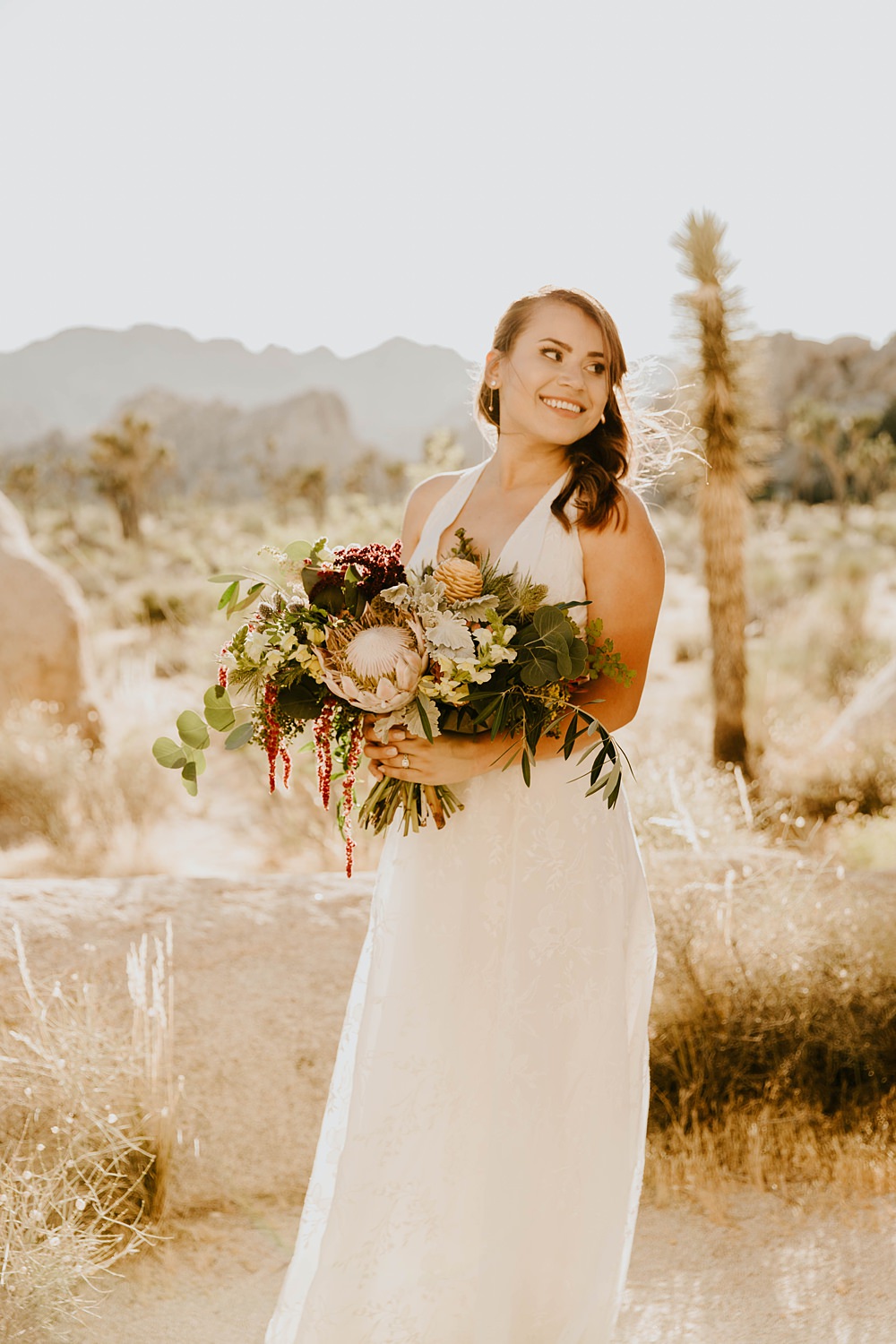 The vendors who made it all possible:
Jewelry: Adeyling's Mother's Vintage Earrings